Information
Every week we will have a Special weekly Discount,Featuring buildings on our lots that are 5% OFF for that week.The Special discount will run from Monday-Sunday and will change weekly on monday morning.
Repo's: All Repos are already discounted,but to celebrate St.Patricks Day,All repos Will be a ADDITIONAL 5% OFF! Sale ends March 17th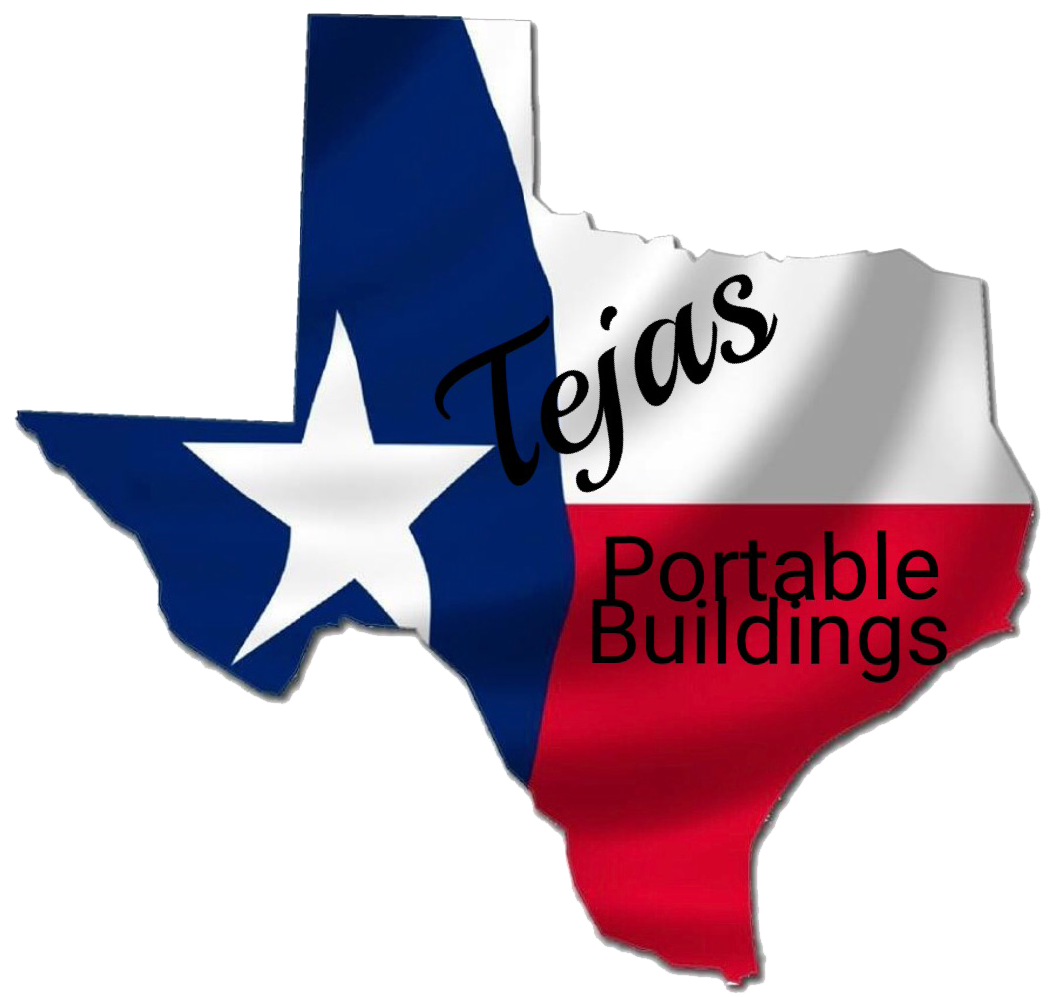 Tejas Portable Buildings, 4 Locations Serving You
Please follow our Facebook for updates!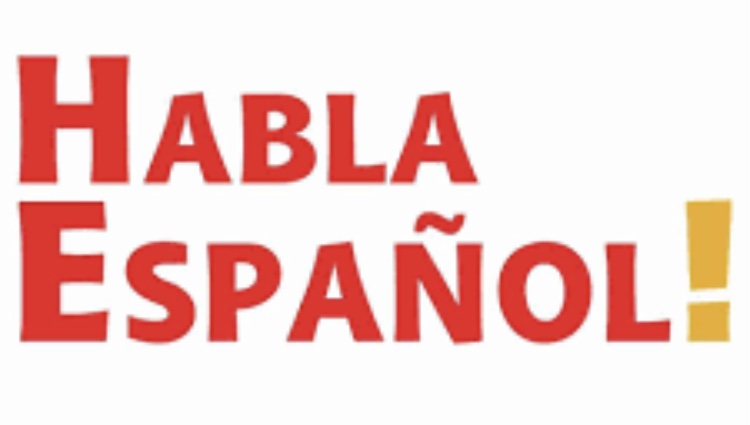 Business Hours:
Monday – Saturday: 9:30 AM – 5:30 PM | Sunday: Closed