​
Our Story
Nearly 6 years ago, i decided to become a dealer for portable buildings and metal carports,and become part of the Barn Life! During my journey as a small business owner, I have joined partners with my sister in law, Cynthia Gutierrez, to grow or business to the next level, by Gods grace. We love what we do and we love helping each our customers to build their perfect cabin, she-shed, mancave, or whatever their needs or wants…We can't wait to see where the road leads us next. We are a Christian company and our faith & trust in God is what keeps our business , a blessing to ourselves, our sales team and our community.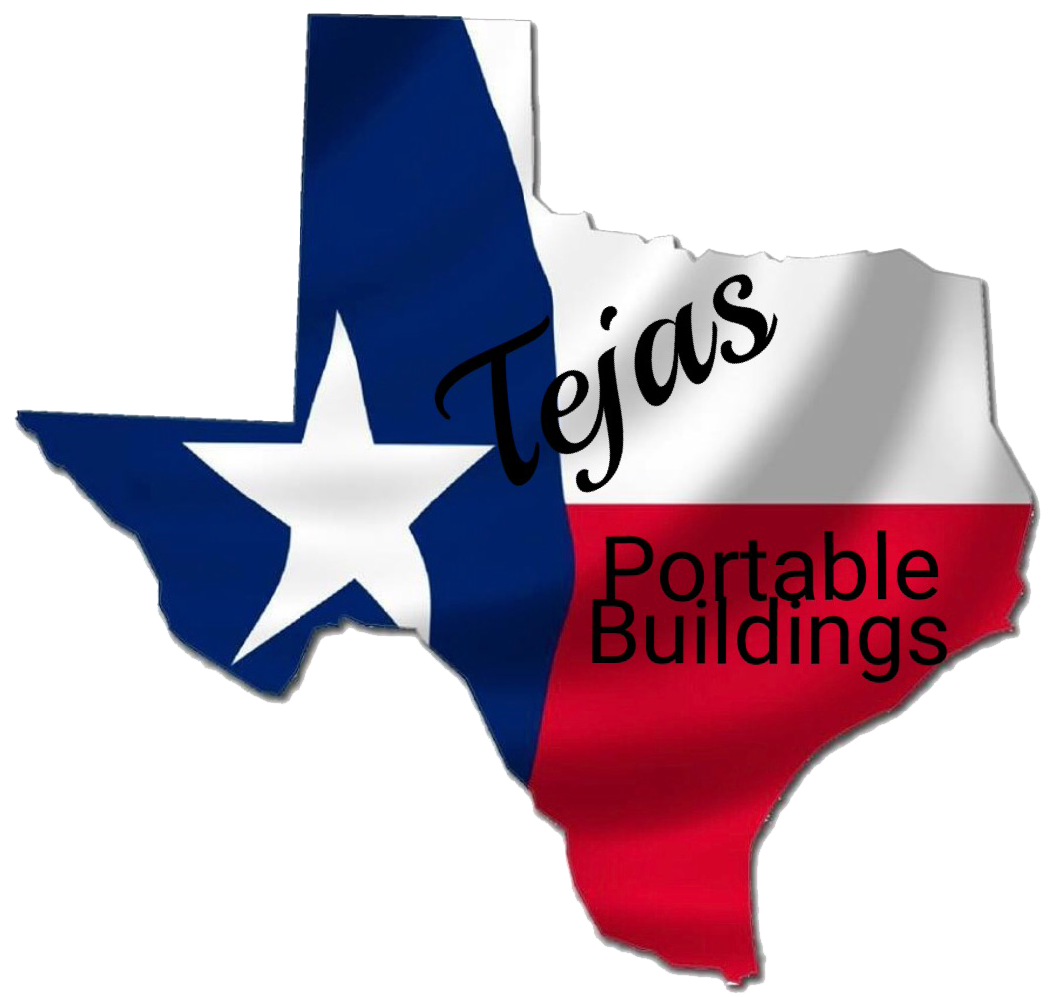 Tejas Portable Buildings, 4 Locations Serving You
Please follow our Facebook for updates!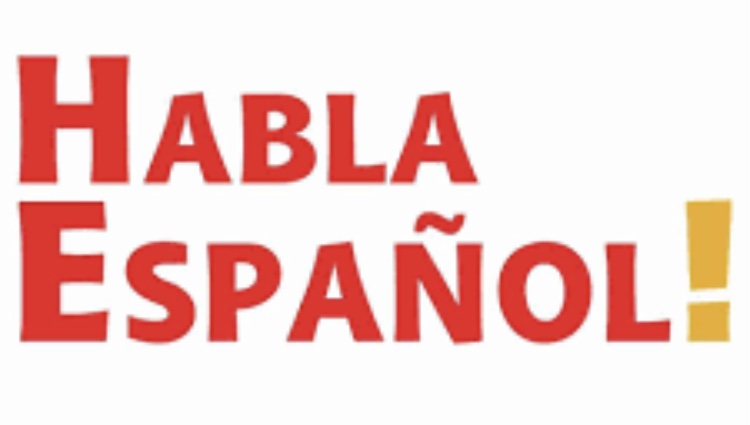 Business Hours:
Monday – Saturday: 9:30 AM – 5:30 PM | Sunday: Closed