We offer standard carports, triple wide carports, RV covers, triple wide RV covers, garages, combo packages, horse barns, eagle barns along with many upgrades. We offer rent to own program from 3,000 up to 20,000. No credit check, free installation, 2, 3, 4, and 5-year rent to own program or pay cash. Choose style, size, colors, and options.
Find the Perfect Fit for You!
We offer customization options to create your perfect portable building!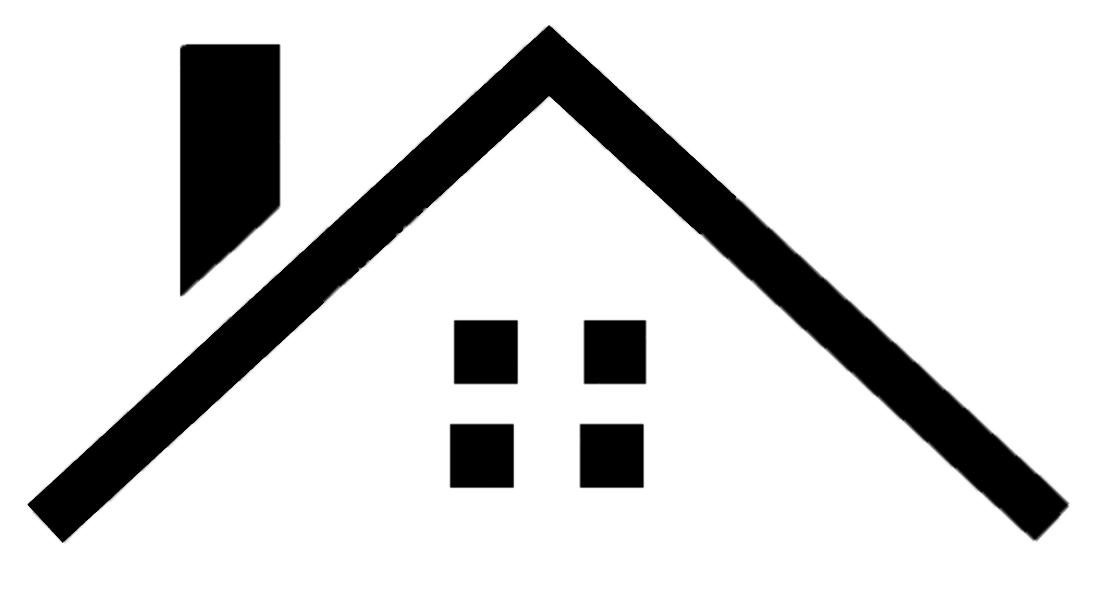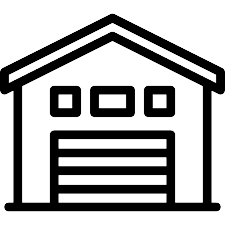 Pick Your Style of Building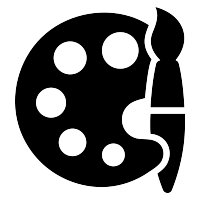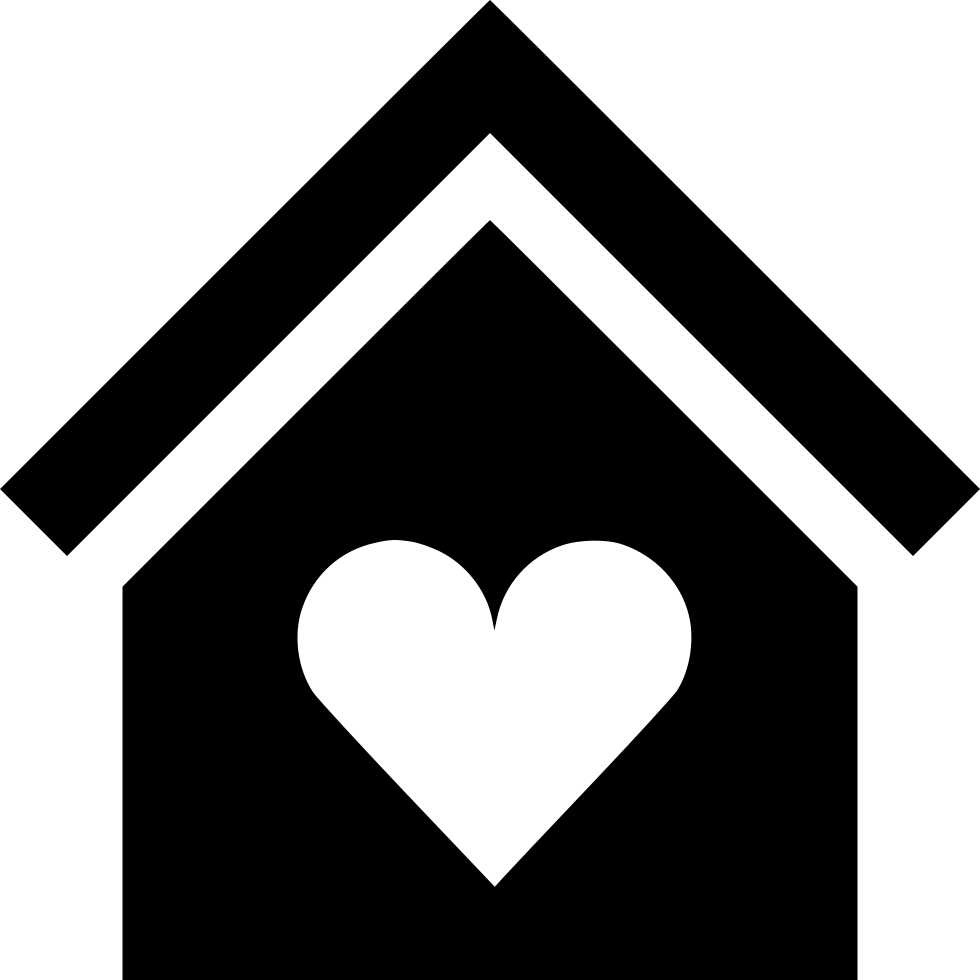 Pick Your Options to Make it Your Own
View your portable buildings in 3D, based on your style, size, colors, and pricing.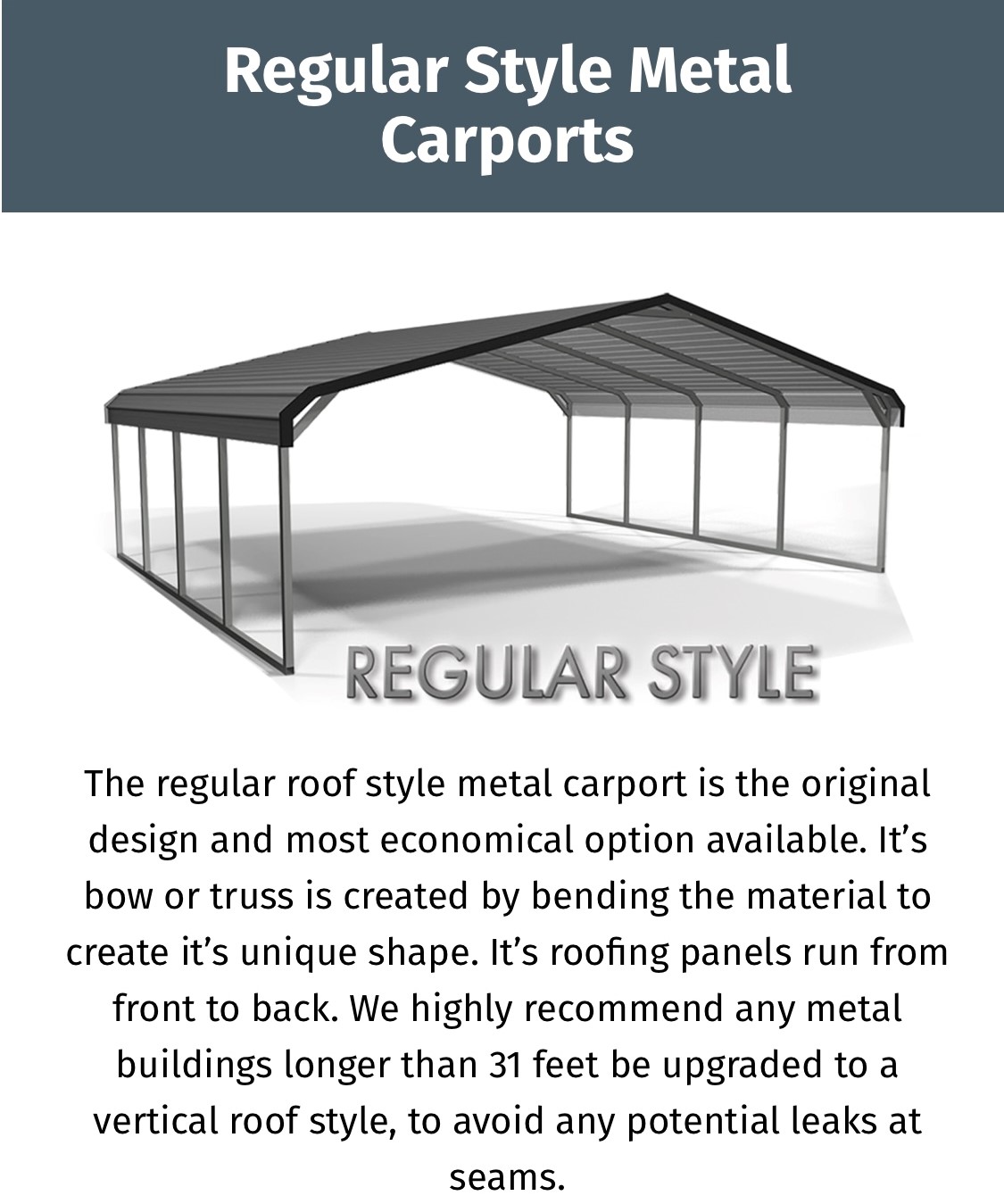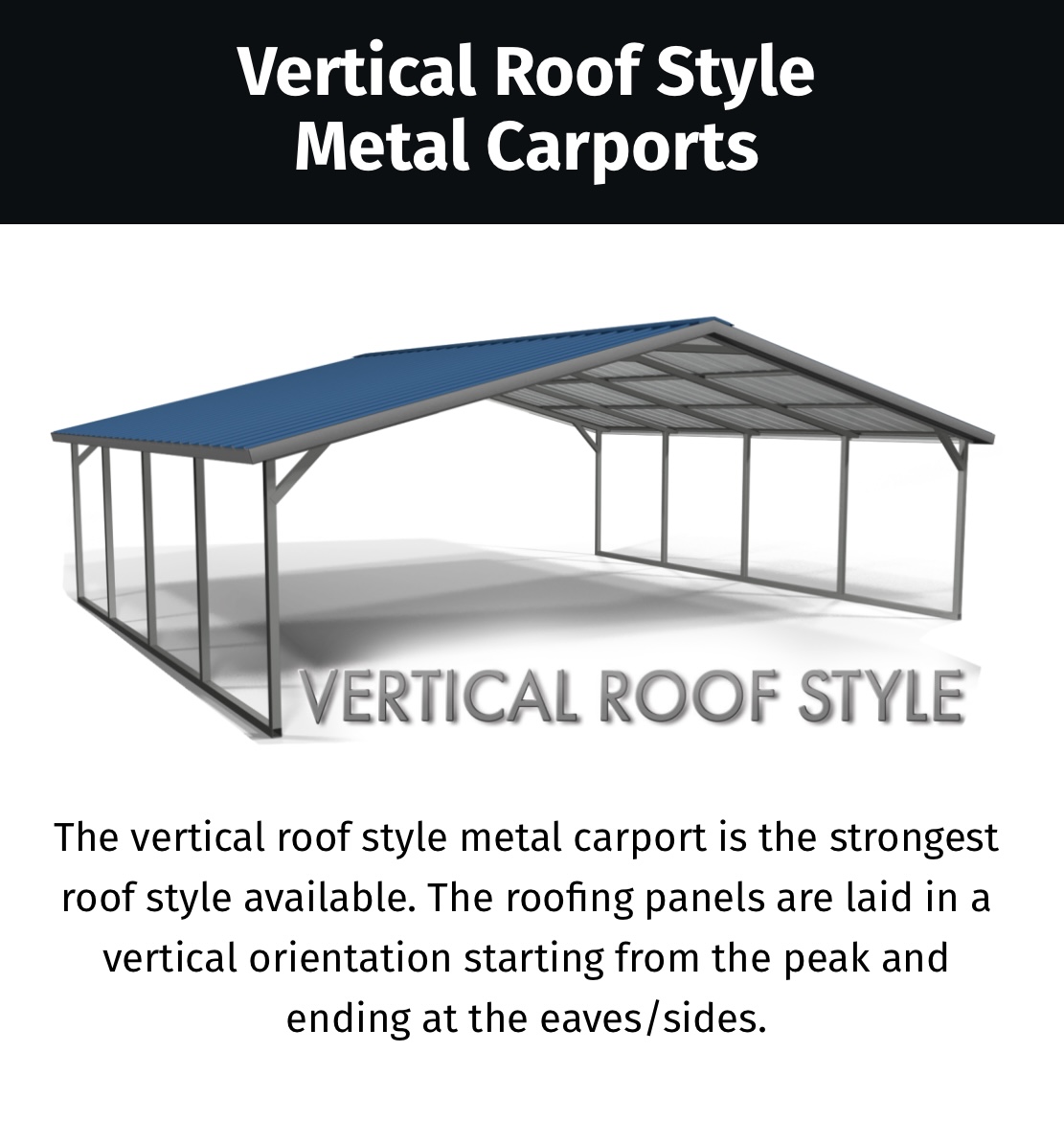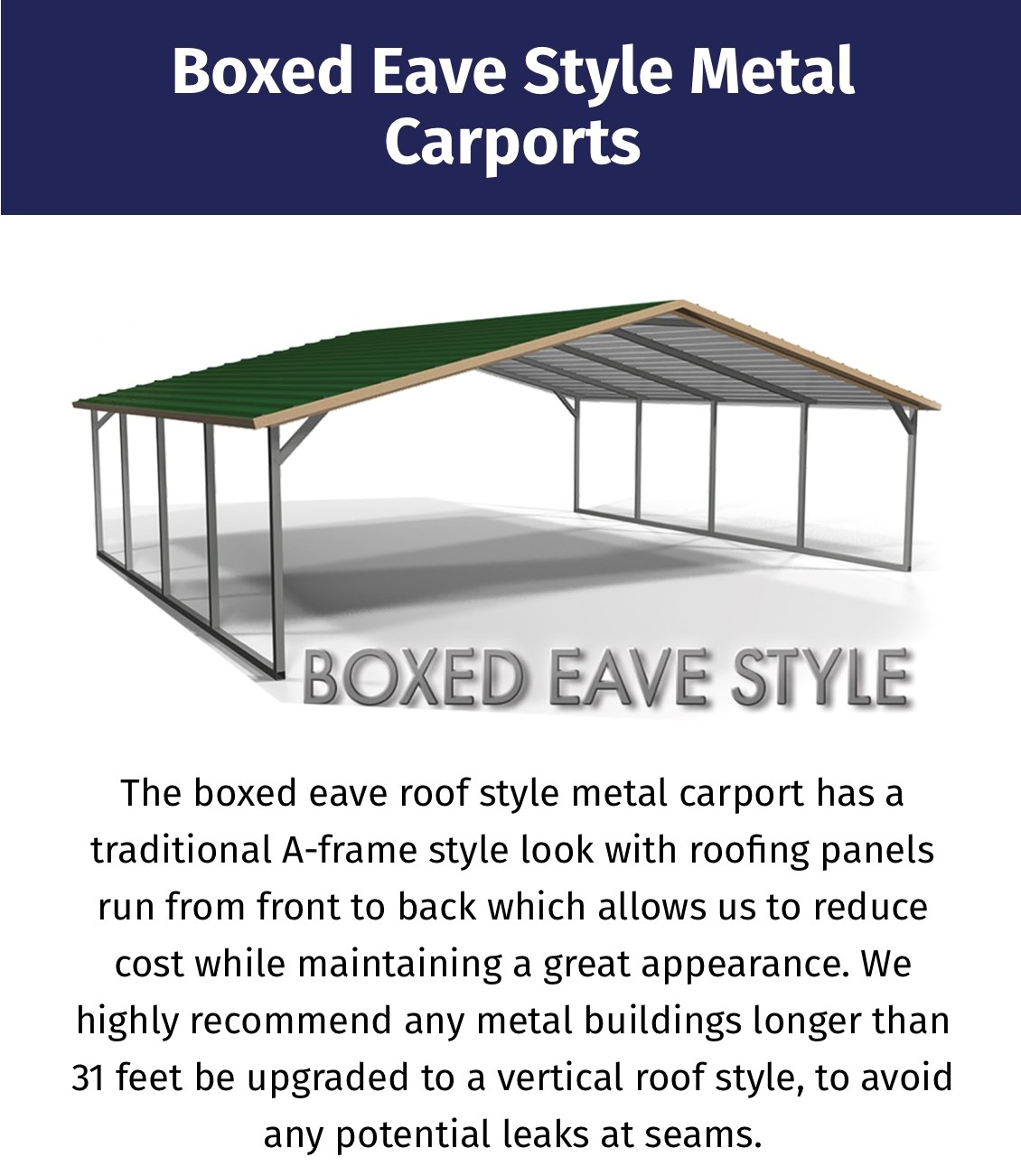 Rent-to-Own with Heartland
No Credit Required

No Penalty for Early Purchase

90 Days Same as Cash

24, 36, 48, and 60 Month Contacts

$3,000 minimum up to $20,000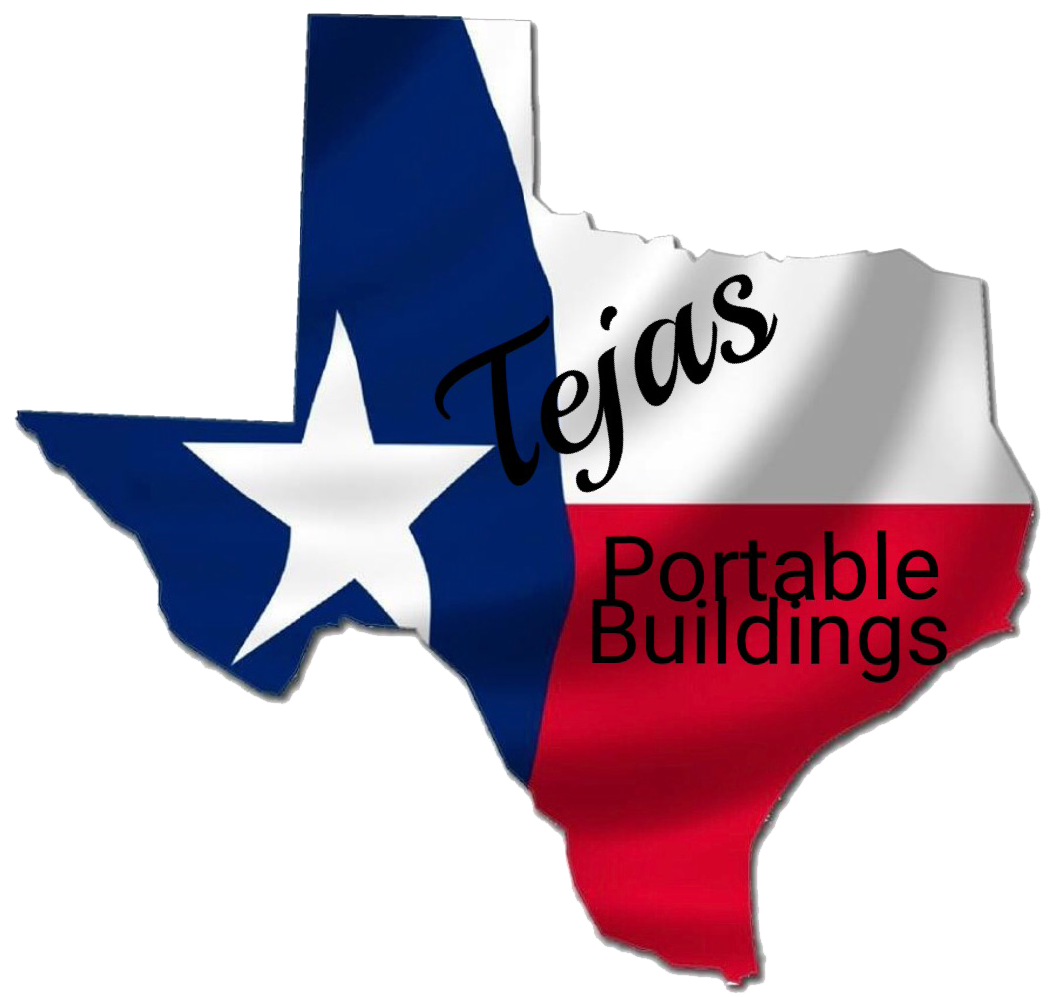 Tejas Portable Buildings, 2 Locations Serving You
Please follow our Facebook for updates!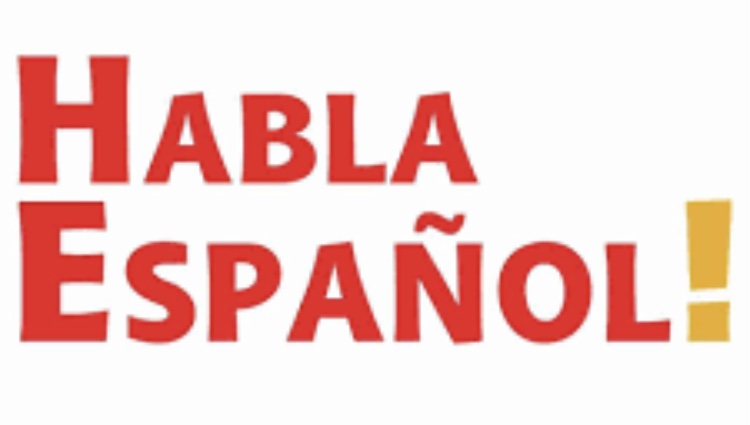 Business Hours:
Monday – Saturday: 9:30 AM – 5:30 PM | Sunday: Closed