Tejas Portable Buildings, 4 Locations Serving You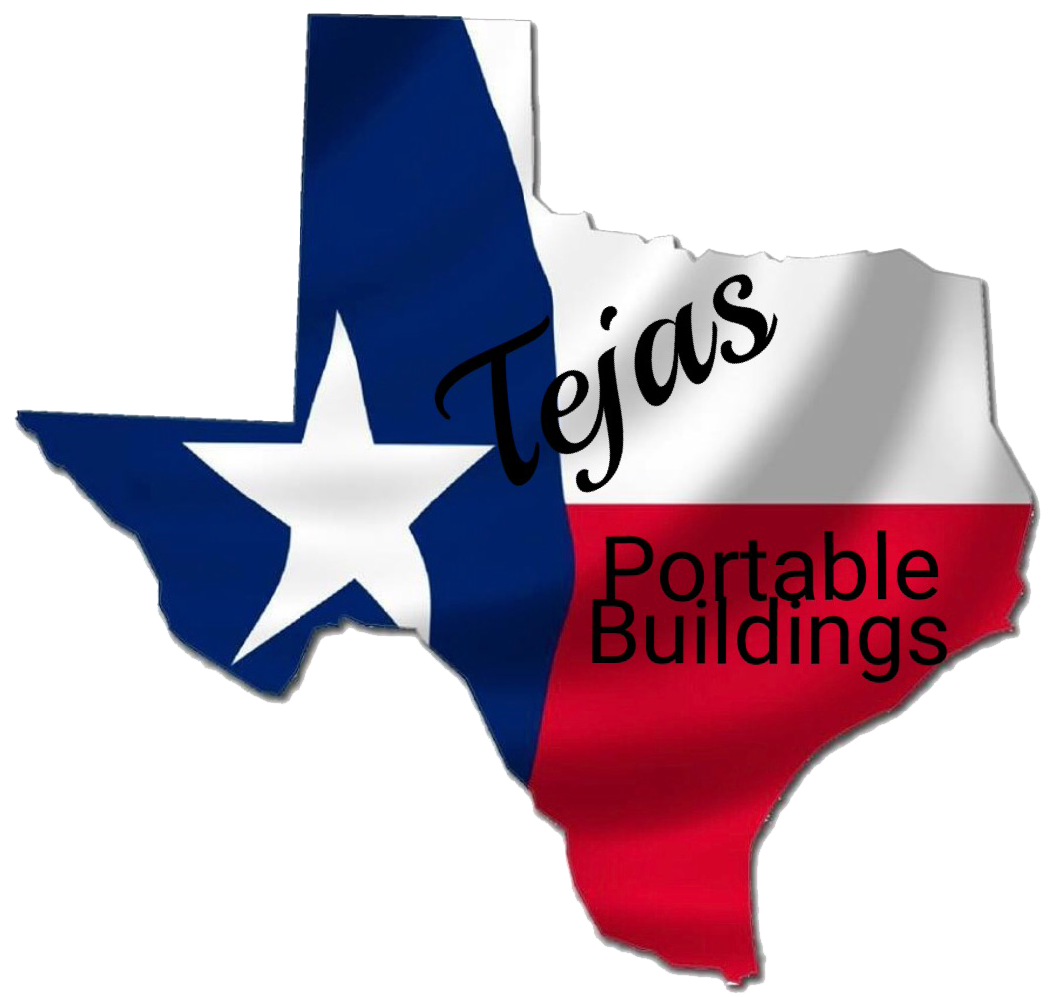 Business Hours
Monday – Saturday | 9:30 AM – 5:30 PM
​Sunday | Closed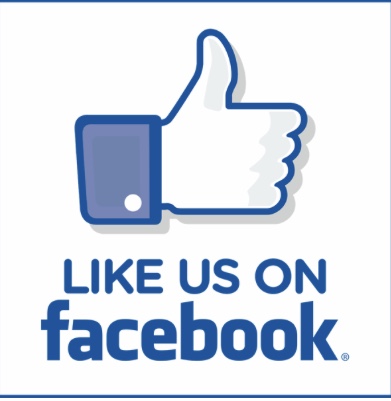 Please follow our Facebook for updates!
DO I HAVE TO HAVE CREDIT?
No. there is no credit check.
HOW MUCH IS DELIVERY?
​You get free delivery and set up to include leveling within 50 miles of the lot or if a custom build you get free anywhere in Texas.
WHAT DOES IT MEAN SET UP?
Means the driver will set it up on either your concrete blocks or his woodblocks and have the building level!
DO I HAVE TO HAVE A JOB OR SHOW PROOF OF INCOME?
No, there is no income or job verification. You can be self-employed, unemployed, retired, and of course, employed.
WHAT AGE MUST I BE TO PURCHASE?
CAN I PAY CASH FOR ENTIRE BUILDING OR DO I HAVE TO RENT TO OWN?
Yes, you can purchase the building cash or you can have the rent-to-own program and still payoff early with NO penalty.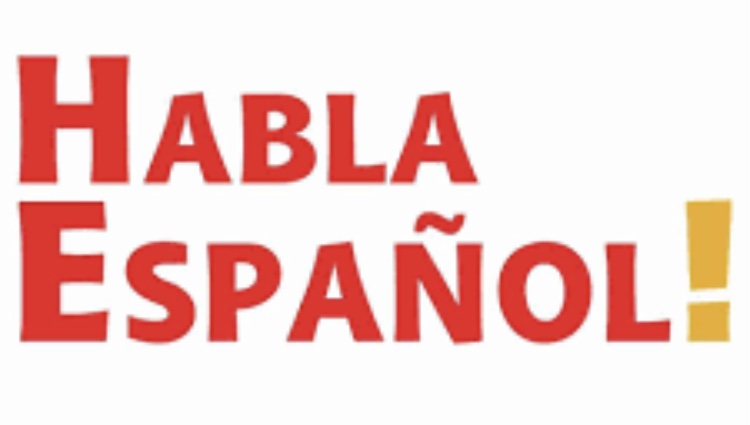 Business Hours:
Monday – Saturday: 9:30 AM – 5:30 PM | Sunday: Closed